---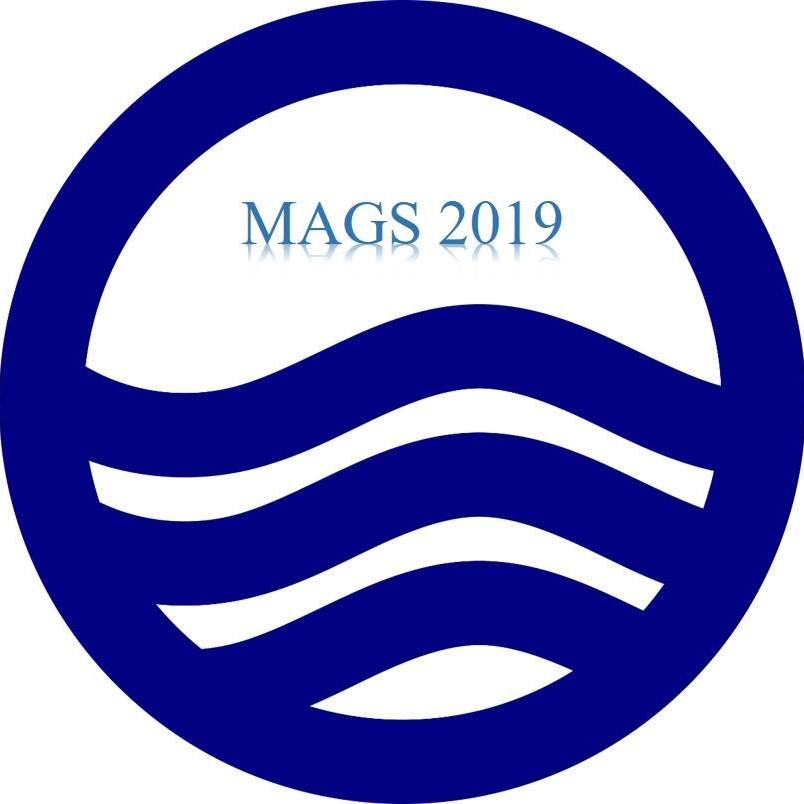 The second Maritime Archaeology Graduate Symposium (MAGS) was held in the University of Southampton from the 29th to the 31st March 2019. MAGS 2019 was organised by Honor Frost Foundation (HFF) scholars from the Centre for Maritime Archaeology at the University of Southampton and colleagues from the Oxford Centre for Maritime Archaeology at the University of Oxford, capitalised on last year's momentum to give early career researchers a place to collaborate and communicate.
Researchers from all over the world have been gathered to discuss their work in a number of fields such as architecture, archeometry, ceramics, and archaeology. Twenty-three papers were presented, and honest, interesting discussions have been undertaken about maritime archaeology throughout the eastern Mediterranean. Each day was capped with workshops by the Nautical Archaeology Society, the International Journal of Nautical Archaeology and David Mearns to guide the next generation of scholars through the complex world of publishing, promotion, as well as give examples of capacity building through education and training. Furthermore, BAR Publishing as well as the Nautical Archaeology Society set up stands and kindly shared advice with attendees and presenters. BAR also held a raffle with wine, chocolate, and a £50 award to three lucky winners.
The HFF awarded three bursaries for participants from the eastern Mediterranean to present at the conference. Christiana Christodoulou from Cyprus presented a topic on amphora distributions, Vera Noon from Lebanon presented research on maritime spatial planning and thoughts for future work, and Marwan Osman from Egypt spoke about shipbuilding techniques in ancient Egypt.
All in all, the results are promising, and the primary objectives of the HFF in developing this event have been surpassed this year. We can surely hope for exciting developments in the coming years.
MAGS 2019 Committee
University of Southampton
Maria Michael: PhD Candidate in Maritime Archaeology (Centre for Maritime Archaeology)
Naseem Raad: PhD Candidate in Maritime Archaeology (Centre for Maritime Archaeology)
Sergio Keserwani: MA Student in Maritime Archaeology (Centre for Maritime Archaeology)
Ziad Morsy: PhD Candidate in Maritime Archaeology (Centre for Maritime Archaeology)
University of Oxford
Achilleas Iasonos: D.Phil. Candidate in Maritime Archaeology (Oxford Centre for Maritime Archaeology).
Adam Dawson: MPhil in Maritime Archaeology
Schedule and Book of Abstracts